NUMBERS rule a lot of our lives, and some may play a big role in yours in 2016.
Here are five numbers to watch this year.
YOUR TAX RATE
Your marginal tax rate is the highest level of income tax you pay. Knowing it helps you decide whether it's worth pumping extra money into super, if you borrow to invest and in whose name, and whether you should seek deductions to put yourself in a lower tax bracket.
The highest tax bracket — for people with incomes above $180,000 — currently taxes Australians at 49c in the dollar, including the Medicare and Budget repair levies. Retirees can earn almost $29,000 a year tax free thanks to the Seniors and Pensioners Tax Offset.
INTEREST RATE
The Reserve Bank's official interest rate, known as the cash rate, is at a record low of 2 per cent and influences the movement of variable home loans, many savings accounts and other interest rates.
"At present we think the Reserve Bank will stay on the interest rate sidelines in 2016," says CommSec chief economist Craig James.
Read our guide to managing debt
However, that won't stop banks and other lenders from raising mortgage rates independently — like they did in 2015 — if they see a need.
THE AUSSIE DOLLAR
At US70c, the Australian dollar has sunk more than 35 per cent, from US$1.10, since mid-2011. At today's levels there are more winners than losers. It's bad for travellers heading overseas, but boosts many businesses such as exporters, education and tourism.
AMP Capital chief economist Shane Oliver expects the dollar to continue to fall as commodity prices remain weak. "Expect a fall to around US60c," he says.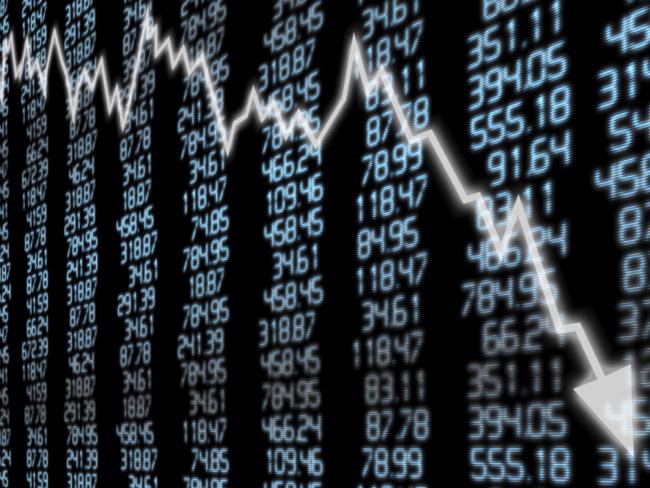 ALL ORDINARIES INDEX
The sharemarket number you hear quoted on TV every night is a measure of the combined value of 500 big public companies. Look at the percentage rise or fall — rather than actual index points — which better illustrates the movement in value.
Currently near 4900 points and still well below its 2007 peak of 6972, stock analysts are not predicting huge gains this year. CommSec has tipped it to be 5500-5700 by December.
INFLATION
The Consumer Price Index is Australia's key measure of annual inflation and sits at 1.5 per cent, historically low. If it falls further it may prompt the RBA to cut interest rates again.
If it rises sharply in 2016 the RBA may raise rates to put the brakes on lending activity. That seems unlikely this year, but keep an eye on the CPI.